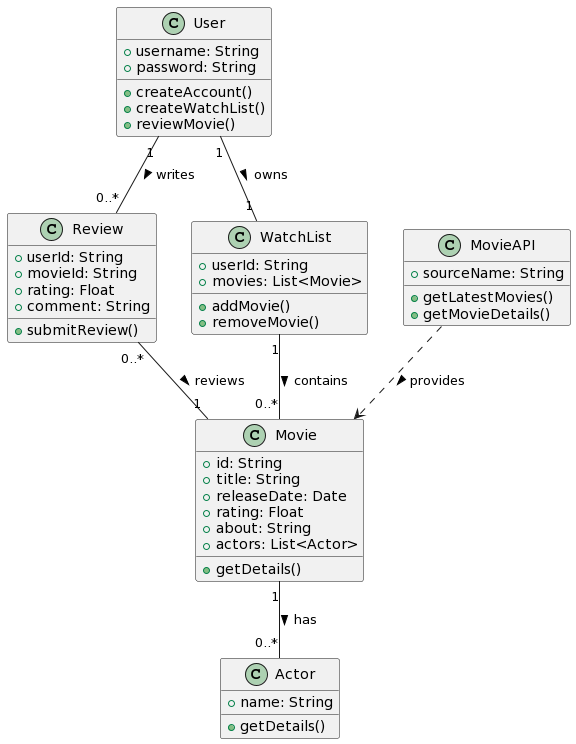 · 7 min read
Learn how to create UML class diagrams from text using ChatGPT and PlantUML.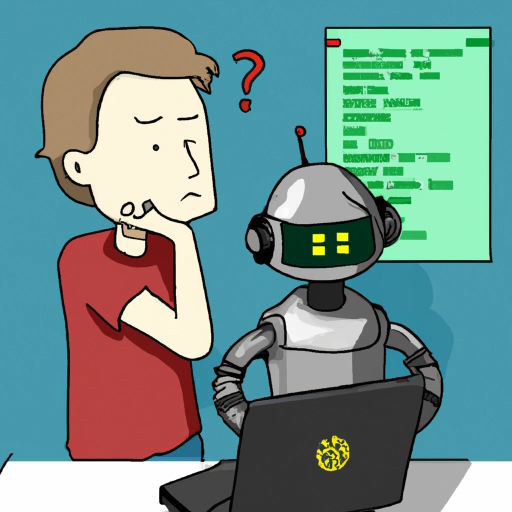 · 13 min read
If you think that programming languages are the language of machines, you are mistaken.
The reader of your code is a human, and you should write it accordingly.
It's not enough for your code to simply work and accomplish its task. Clean, descriptive and well-structured code can save time and make your work more enjoyable.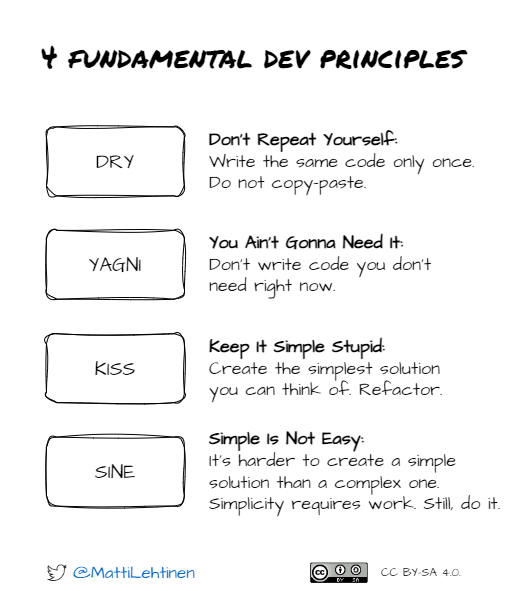 · 10 min read
4 fundamental software development principles:
DRY: Don't repeat yourself
YAGNI: You ain't gonna need it
KISS: Keep it simple stupid
SINE: Simple is not easy.
Follow these principles to create maintainable code and to make better decisions.